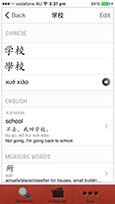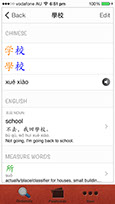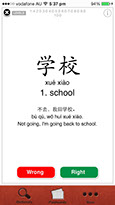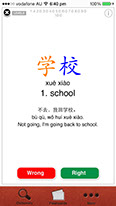 Flashcards when created start turned on/off
1. Navigate to Flashonary settings (Home screen -> Settings -> Flashonary)
2. Use the "Default On" option to change the default behaviour of words added to the word list. If this
option is turned on, words/flashcards when added to the word list will automatically be included in the
study set. If turned off, they will not be. You will need to turn these on by navigating to the word in the
word list and turn them on.
Changing the appearance of the flashcards
1. Navigate to Flashonary settings (Home screen -> Settings -> Flashonary)
2. The Flashcards section allows you to change the appearance of both the reading and the writing
flashcards, what details are shown on each side of the flashcards and sound (sound requires Chinese
Audio Pack Add-on). You can also turn off the type of flashcard.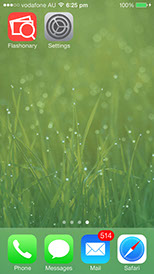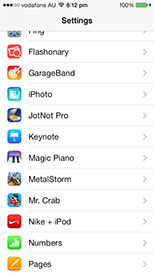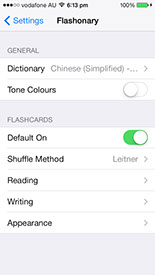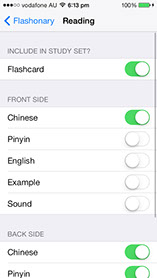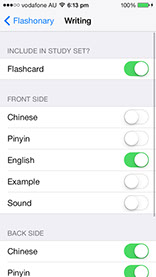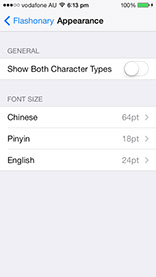 Copyright Total Universal Pty. Ltd. 2009-2015. All rights reserved.